SWA aims to promote and facilitate communication and understanding between the industry members and various government departments.
Scottish Parliament
The SWA is active in the Scottish Parliament, ensuring that views across the industry are understood and taken into consideration by MSPs and Ministers. This includes important issues like infrastructure, digital connectivity, environmental protection and tourism.
Cross Party Group (CPG)
The Cross Party Group (CPG) on Scotch Whisky promotes a better understanding of the Scotch Whisky industry to members of the Scottish Parliament. The industry is key to Scotland's economy through exports, employment and tourism, but also plays an important role in achieving Scotland's ambitious environmental targets and tackling alcohol misuse.
This group provides the forum to discuss these important issues with MSPs from all parties alongside key people from within the Scotch Whisky industry.
For information on issues relating to Scottish Parliament:
Please contact:  Beatrice Morrice, SWA Head of Engagement - Scotland
Westminster
The SWA has a permanent office in Knightsbridge Green, London to ensure that industry priorities are understood by Members of Parliament in Westminster and various UK government departments.
As we represent a global industry, the SWA ensures that MPs and Ministers understand the Scotch Whisky industry's global trade priorities and often travel with UK government delegations to key global markets.

Tax on Scotch Whisky in the UK is also controlled by the UK government. The SWA campaigns for fairer tax on Scotch Whisky in our home market.
In 2019 we celebrated Scotch Whisky and the industry's contribution to the Scottish and UK economies with MPs at the House of Commons.
All-Party Parliamentary Group (APPG)
The All-Party Parliamentary Group (APPG) on Scotch Whisky aims to promote and facilitate communication and understanding between representatives from the Scotch Whisky and spirits industry and Members of Parliament at Westminster.
For information on issues relating to Westminster and the UK Government:
Please contact:  Declan Pang, SWA Political Engagement Manager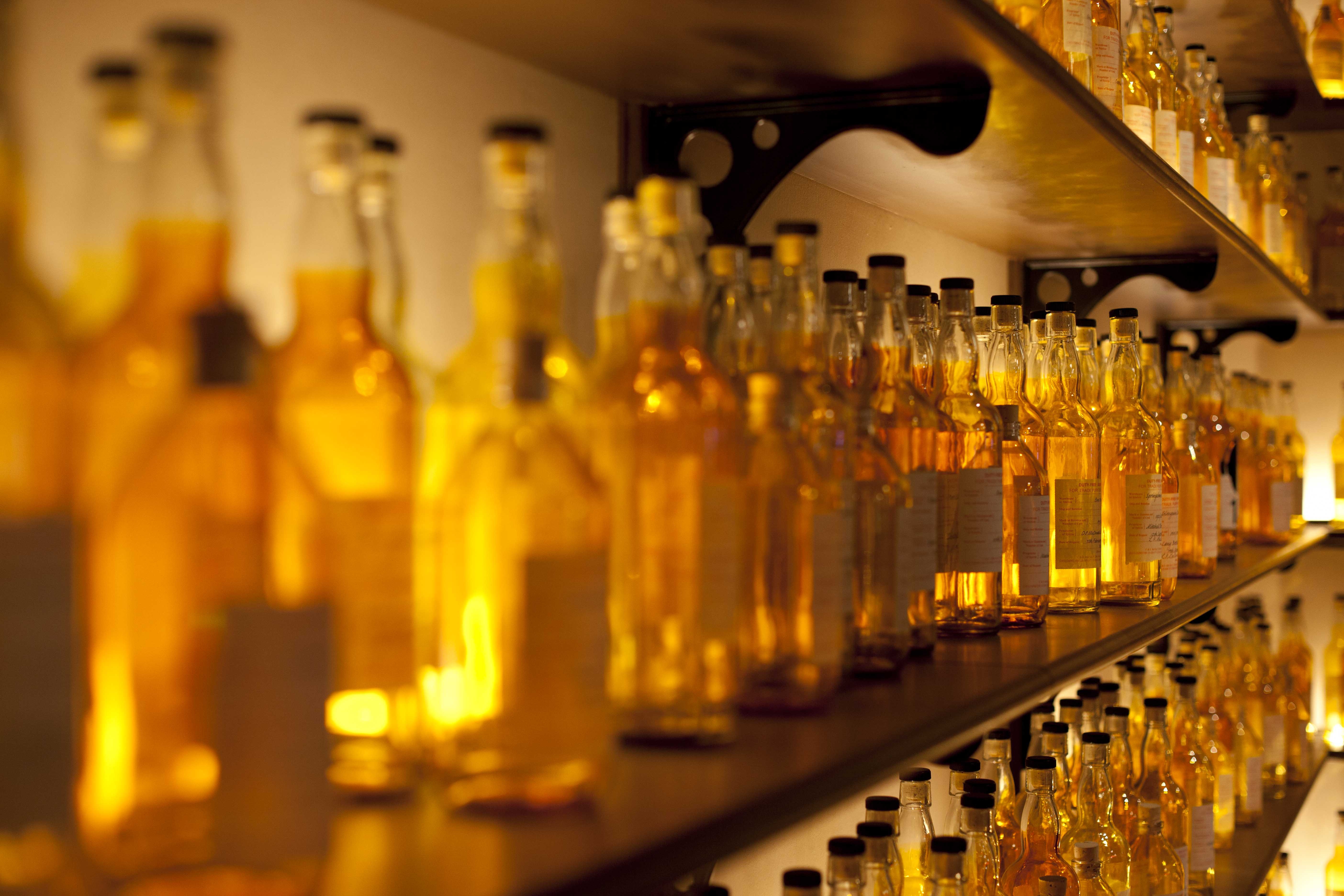 In the UK General Election of December 2019, we asked all candidates to #SupportScotch by signing up to five commitments which will boost the Scotch Whisky industry, our workforce and communities across the UK.
We're delighted that key MPs from all parties have committed their support to our industry manifesto, and we look forward to working with them in 2020 and beyond.
Learn more about the value of the Scotch Whisky industry and its supply chain - for exports, tax revenue, employment and growth - below.
Our 5-point Manifesto to #SupportScotch
Reform of UK excise duty structures and fair tax for Scotch
Government funded promotion campaign for Scotch Whisky in the United States
Provide effective infrastructure for business growth
Support action on sustainability, including increasing funding of low carbon projects through Growth Deals
Work in partnership to reduce alcohol misuse
---
Our thanks to all MPs who pledged to #SupportScotch during their campaign
John Lamont, Berwickshire, Roxburgh and Selkirk (Conservative)
Jamie Stone, Caithness, Sutherland and Easter Ross (Liberal Democrat)
Christine Jardine, Edinburgh West (Liberal Democrat)
David Linden, Glasgow East (SNP)
Richard Thomson, Gordon (SNP)
Martyn Day, Linlithgow and East Falkirk (SNP)
Hannah Bardell, Livingston (SNP)
Wendy Chamberlain, North East Fife (Liberal Democrat)
John Nicolson, Ochil and South Perthshire (SNP)
Pete Wishart, Perth and North Perthshire (SNP)
Andrew Bowie, West Aberdeenshire and Kincardine (Conservative)
Martin Docherty-Hughes, West Dunbartonshire (SNP)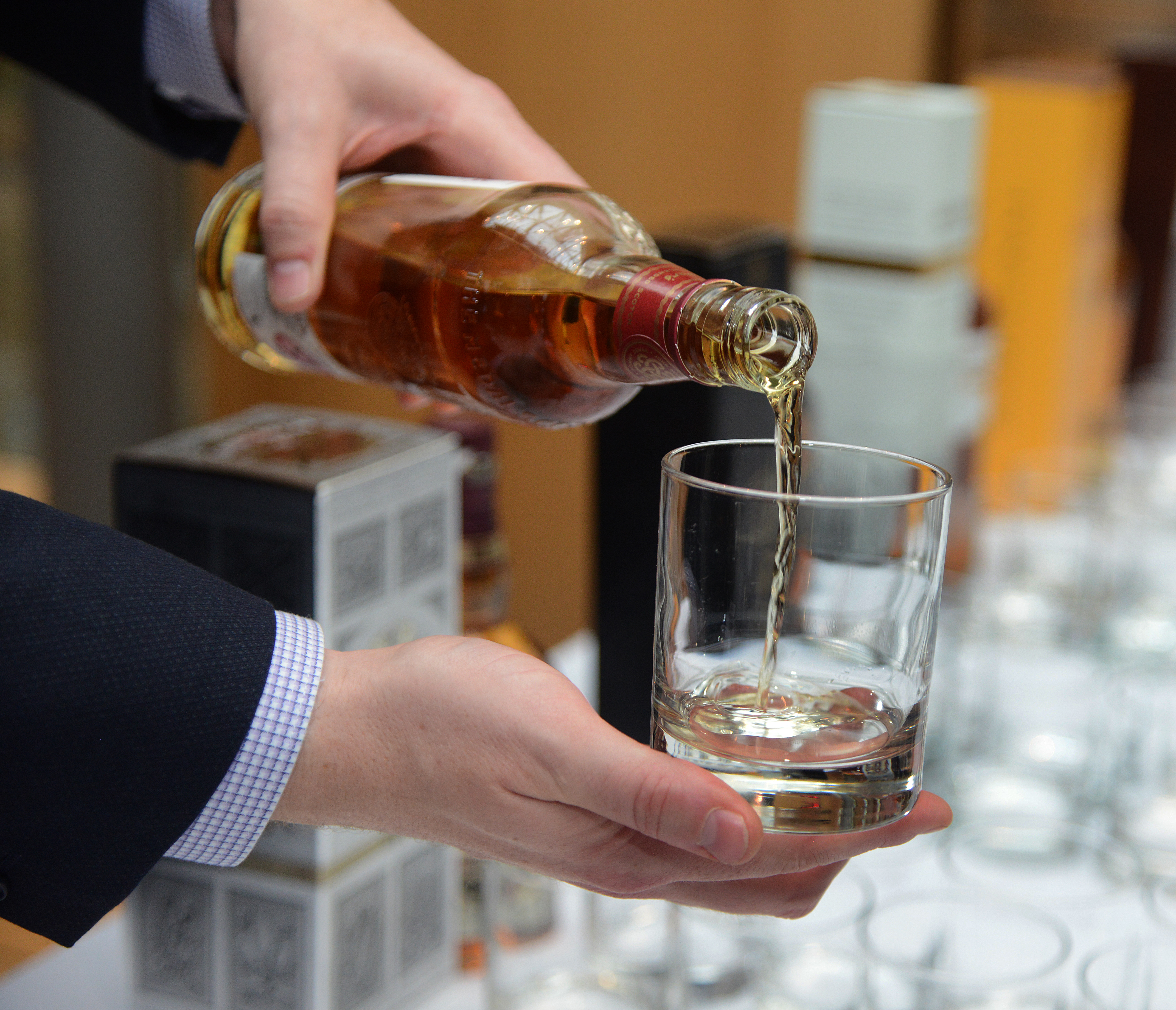 Why #SupportScotch?
The Scotch Whisky Association represents an iconic domestic manufacturing industry with global reach. With over 70 member companies representing over 90% of production – from small, family businesses to international brands – we are the voice of strategically important sector for the Scottish and wider UK economies.  
The Scotch Whisky industry
Exports 41 bottles of Scotch Whisky per second, worth £4.7bn in 2018
Adds £5.5bn in Gross Value Added to the economy
Supports over 40,000 jobs across the UK, including many in rural parts of the country
Invests over £1.8bn in our UK-wide supply chain
With over three years of Brexit uncertainty costing the industry tens of millions of pounds, a high domestic tax burden stifling growth, and a 25% tariff levied on single malt Scotch Whisky and liqueurs in our largest global market, our industry now more than ever needs the support of UK MPs.
Scottish Parliamentary elections
Find out how Scottish Parliamentary candidates can support Scotch Whisky producers by backing the SWA's manifesto for the 2021 elections.
Engagement news & commentary