Enjoy Scotch Responsibly
Scotch Whisky producers are proud of their whiskies. They would like you to enjoy it by drinking it responsibly.
The misuse of alcohol can cause serious problems for individuals, communities, and society. Alcohol has the potential to damage health in a number of ways, including increased risk of liver disease, heart problems and mental health issues.
Low-risk drinking guidelines vary across the countries in which Scotch is consumed but, for example,  the UK's Chief Medical Officers recommend that both men and women consume no more than 14 units of alcohol a week. That is 14 single measures of Scotch Whisky.
In addition, you should:
Never drink and drive
Never consume alcohol while operating heavy machinery
Never consume alcohol while pregnant
Never drink under the legal purchase age, or attempt to purchase alcohol for minors
Drinkaware
If you would like more information about drinking responsibly, you may want to see the guidance provided by Drinkaware.
This independent charity raises awareness of alcohol and its harms, among others by providing impartial, evidence-based information, advice and practical resources.
Social Responsibility
The Scotch Whisky Association and our members care passionately about reducing alcohol-related harm through our own programmes in the Scotch Whisky Action Fund and through partnership and collaboration with others.
Distillers want consumers to enjoy Scotch Whisky responsibly and reduce harm from irresponsible drinking. That is why the Scotch Whisky industry plays its part in tackling alcohol misuse by promoting responsible consumption, education, responsible marketing and partnership working with governments.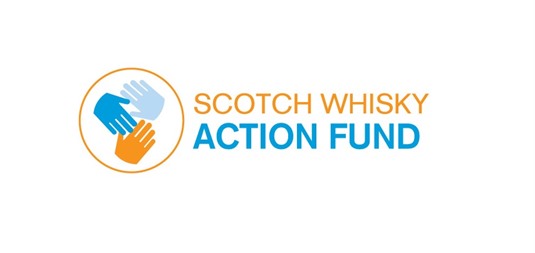 All our Member Companies are required to include responsibility statements on all advertising. Brands offer additional information on the label as well online and many companies support their own responsible drinking initiatives.
Responsible Marketing
The Scotch Whisky industry takes very seriously its commitment to marketing its products to consumers in a responsible way. The industry has developed a Code of Practice setting out minimum standards for the marketing and promotion of Scotch Whisky brands in the UK and abroad.
Responsible Drinking news & commentary
Responsible Drinking publications