Tours, Trails and Tourism

In line with the end of Covid-19 restrictions in Scotland, visitor attractions including Distillery Visitor Centres are open again and ready to welcome you!
See below for those distilleries and visitor centres who have published their plans for re-opening. Remember to follow instructions from the distillery before and during your visit to ensure a safe visit for you and the distillery team.
Some distilleries are offering samples of Scotch Whisky – check with individual visitor centres for what their policy is, and enjoy responsibly.
If you know of a distillery visitor centre which has amended their tour policy but is not listed here, please contact info@swa.org.uk 
Please note that the SWA cannot assist with booking or cancelling a distillery tour or tasting - you will need to contact the visitor centre individually who can advise on the process. 
Other ways to discover
Download our Tasting Toolkit for hint and tips on how to #DiscoverScotch at home
Share your memories with us on social media - use #ScotchTourism to check in
Explore some Scotch Whisky cocktail recipes here
Please remember to Drink Responsibly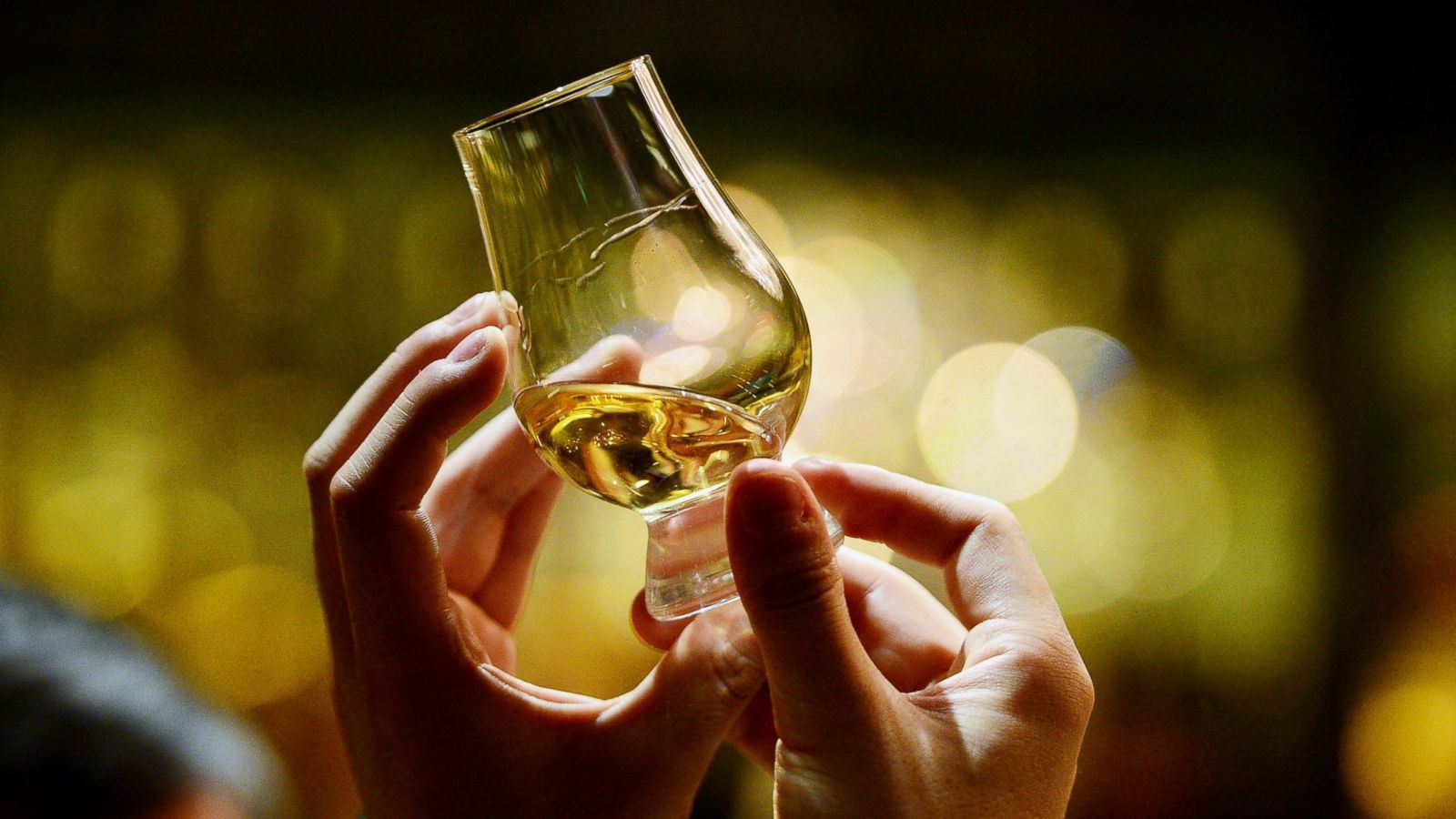 Tours
Many distilleries welcome visits by members of the public, but please check with the distillery directly before travelling, and if in doubt, stay home. Remember to act responsibly and follow guidance from VisitScotland, the Scottish Government, and your chosen distillery, if choosing to take a tour.
Visiting a distillery allows you to indulge your passion for Scotch and, at the same time, discover the environment and meet the people that have done so much to shape our iconic product. No matter which distillery you choose to visit - be it an island, mainland, large or small - you can expect great Scotch Whisky, a warm Scottish welcome, and a fabulous day out.
Trails
There are a couple of trails already for you to follow or if you like, you can make up your own! 
You can learn more about exploring Scotch Whisky at VisitScotland.
Responsible Drinking
With all these fun activities to choose from, we do encourage you to drink responsibly and ensure a designated driver accompanies you on your trips if you choose to travel by car.  Check out Drinkaware's alcohol awareness guidelines.