20 June 2017
It's good to talk

During the Brexit process, we'll be publishing a series of blogs from our deputy director of global affairs, Martin Bell. In his first piece, Martin discusses the need for governments to fully engage with stakeholders.

'By means of glasses, hotbeds, and hotwalls, very good grapes can be raised in Scotland, and very good wine too can be made of them at about thirty times the expense for which at least equally good can be brought from foreign countries. Would it be a reasonable law to prohibit the importation of all foreign wines, merely to encourage the making of claret and burgundy in Scotland?'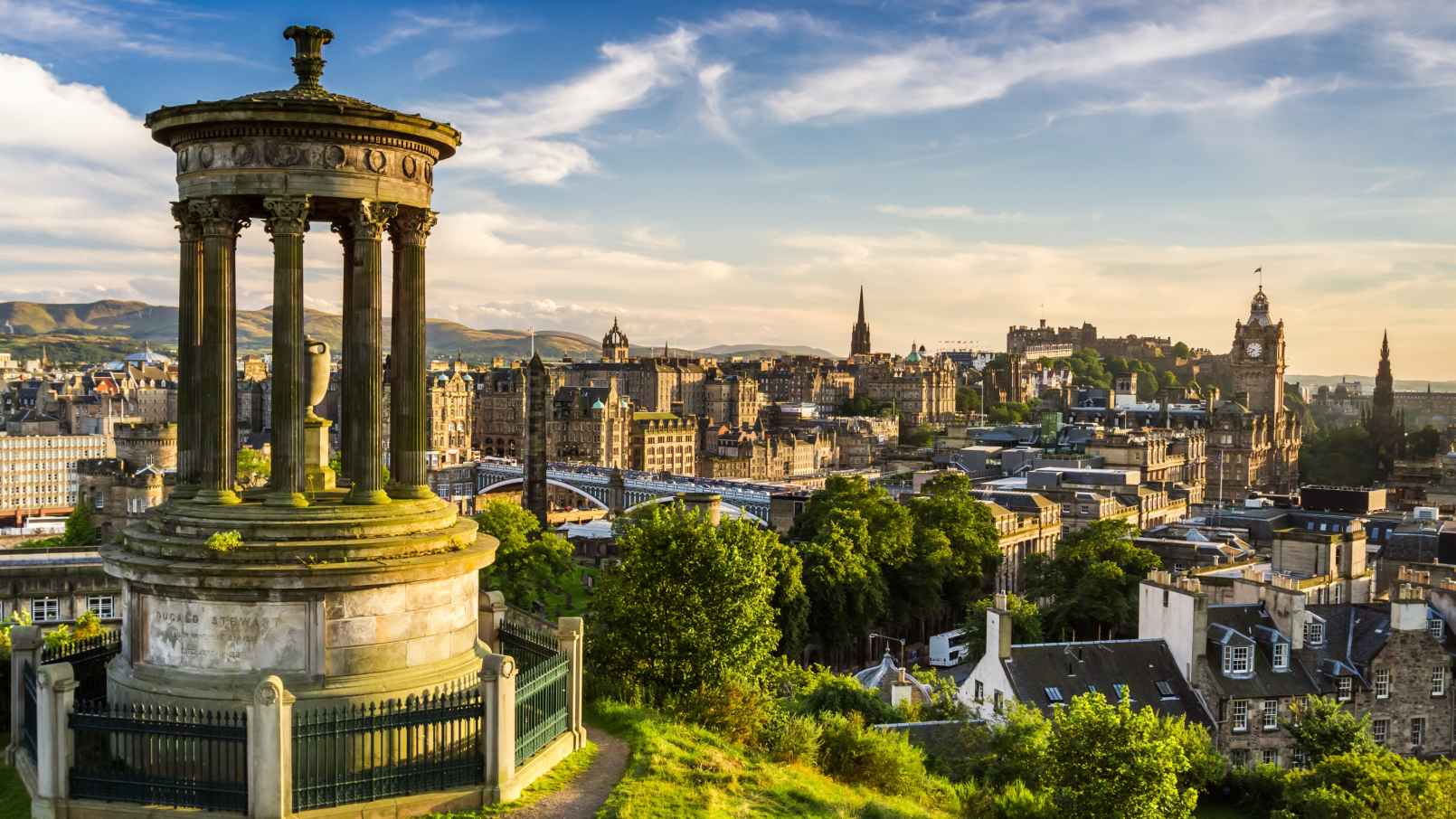 It's a short walk from our Edinburgh head office to the Royal Mile.  Just down the hill from David Hume, there is a statue of one of the other great figures of the Scottish Enlightenment, Adam Smith, whose words these are.
Smith's advocacy of free trade in 'The Wealth Of Nations' has been supported by most economists for the last 300 years.  Those who take a nuanced view tend to see the difference as being more about how to manage the transition towards liberalisation, rather than querying the welfare benefits delivered in the end.  Appropriately enough, Scotch Whisky's success as an export industry is a classic example of the wisdom of Smith's views.
While not everyone is so enthusiastic about free trade, very few sensible people would disagree with the proposition that a government's trade policy should be driven by its country's economic needs.  Determining that requires an understanding of the views of its citizens and its industry.  There will also be independent experts in academia who have a detached perspective.  In short, in deciding what to do, the Government needs to talk to people who have an interest.
Over the years, I have encountered trade officials from many governments.  I'm always interested in how different countries adopt different approaches.  Some, like Australia and South Korea, combine trade and foreign policy in one Ministry.  Others have a standalone body, such as the Office of the United States Trade Representative.  The European Union has another approach still, with DG TRADE handling trade policy and enforcement, managed on the ground by EU delegations and member state embassies.
There are different approaches to the mechanics of trade policy development too.  Some countries, such as the United States, have formal structures; others prefer informal, ad hoc mechanisms or nothing at all.  The danger of ad hoc approaches is that they are vulnerable to capture by interest groups, which militates against a rounded, evidence-based view.
As the UK develops its trade policy in the lead up to Brexit and beyond, the architecture of stakeholder engagement needs to be determined and put in place.  A voice must be given to those with a legitimate interest in public, private and third sectors.
The SWA believes that trade policy engagement should be based on the following key principles: transparency, inclusiveness, and an all-government and all-UK approach.  It should enable the Government to access the best possible expertise and advice while building broad-based support for the UK trade policy that emerges.
In the United States, the Industry Trade Advisory Committees (ITACs) are a unique public-private partnership jointly managed by the US Department of Commerce and the USTR that engage trade policy specialists from industry and elsewhere in formulating US trade policy.  
The Department of Commerce and USTR rely on Congressionally approved 'Cleared Advisers' to provide detailed policy and technical advice and recommendations to the Secretary of Commerce and the USTR regarding trade barriers, trade agreements negotiations and implementation of existing trade agreements affecting industry sectors.  Cleared Adviser status imposes strict obligations of confidentiality.  In return, they have privileged access to negotiating texts and involvement in government delegations.  ITACs need Congressional reauthorisation periodically, ensuring democratic oversight.
Beyond the ITACs, USTR regularly solicits formal external input on trade policy, notably for each new trade negotiation, the National Trade Estimate report and the Special 301 report on intellectual property.  There is a call for evidence from any interested party, not just industry, and all input is published online.  The National Trade Estimate report is a particularly useful tool for government in building up a compendium of trade issues facing US exporters.
Having encountered different international models over the years, the SWA believes that the UK should emulate the well-established US system, albeit tailored to the very different UK governmental landscape.  As the wider policy community gets to grips with how UK policymaking will work post-Brexit, it was interesting to see the independent Institute for Government advocating a similar approach in its recent report on developing a UK trade policy function ¹.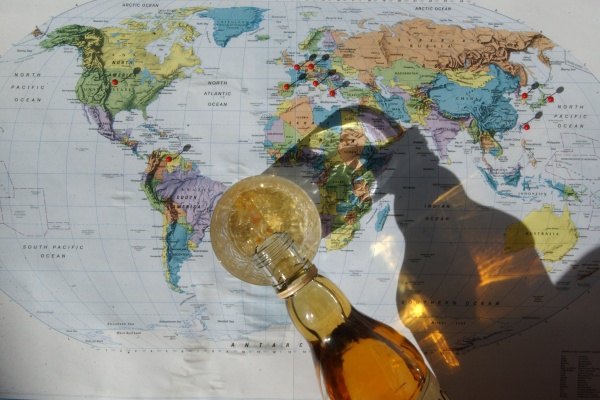 One can see an ecosystem emerging where expert input via UK ITACs would complement that of the devolved administrations and English regions in a revitalised 'Board of Trade', putting trade policy at the heart of government at all levels. That, in turn, would maximise the benefits of trade liberalisation across the UK in economic growth and jobs, while enabling appropriate adjustment support to be put in place where required.
Martin Bell, SWA deputy director of global affairs
---