09 February 2018
2017 Export Figures

The figures come from the latest HMRC export data which showed that Scotch Whisky accounted for over 20% of all UK food and drink exports. There was further growth in exports of Single Malt Scotch Whisky, growing by 14.2% in 2017 to £1.17bn.
Commenting on the figures, Karen Betts, CEO of the SWA, said: "These encouraging figures show how popular Scotch Whisky is right around the world. Already a strong export, loved for its sophistication, diversity and provenance, it's great to see Scotch continuing to grow in established and new markets. Scotch Whisky is not just a core part of Scotland's national identity and heritage, it is also a fundamental part of our export economy.
"With more than 40,000 jobs supported by the Scotch Whisky industry across the UK, 7,000 of which are in rural areas in Scotland, it is crucial that we continue to support both the new wave of whisky entrepreneurs and established distillers who are taking Scotch to the world.
"It's very important to the industry that our global markets remain robust and resilient as the UK navigates Brexit and establishes new trading relationships around the world. We have undoubtedly benefited from recent falls in the value of the pound, as have other exporters. But this short-term boost will not distract the industry from working hard to secure the conditions for long-term growth.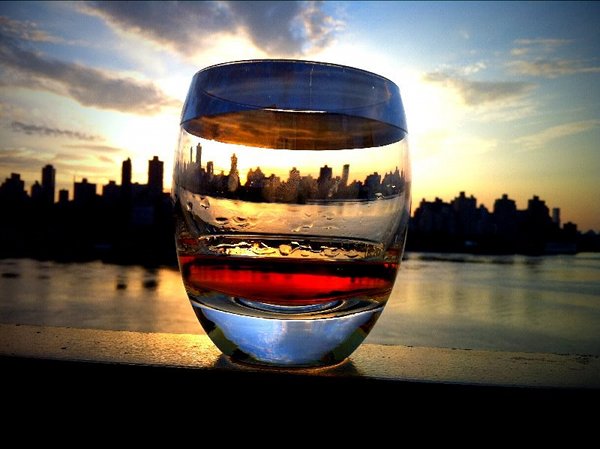 "With over 30% of our trade with EU, it is vital that the UK Government secures transition that allows frictionless trade to continue to with European markets and with those countries with which the EU has free trade agreements.
"Longer term, we are urging the UK government to secure as smooth trade conditions as possible with Europe alongside pursuing ambitious free trade deals with key markets around the world, tackling barriers to trade, and bolstering the legal protection of Scotch Whisky."
Notes to editors
Facts and summary:
• Export value of Scotch Whisky in 2017 was £4.359bn , +£356m compared with 2016.
• The previous high for export value was £4.273bn in 2012.
• Exports earned £139 every second in 2017.
• 39 bottles were shipped overseas each second in 2017.
• Scotch Whisky is sold in around 200 markets worldwide.
• Scotch Whisky accounts for over 20% of all UK food and drink exports.
Markets
Scotch Whisky continues to be one of the most popular spirits across the globe and demand is driven from a diverse range of markets. Overall, the EU accounted for 31% of Scotch Whisky exports, the top destination for exports. North America and Asia/Oceania were second and third, with a share of 26% and 22% respectively.
The largest export destinations for Scotch Whisky (defined by value) in 2017 were:
1. USA - £922m +7.7% (£856m in 2016)
2. France - £433m +2.1% (£424m in 2016)
3. Singapore - £291m +29.4% (£225m in 2016)
4. Germany - £184m +13.5% (£162m in 2016)
5. Spain - £175m +5.2%(£166m in 2016)
6. Taiwan - £160m -8.3% (£175m in 2016)
7. UAE - £130m -1.2% (£131m in 2016)
8. Latvia - £120m +105% (£59m in 2016)
9. South Africa - £114m +20.7% (£95m in 2016)
10. Mexico - £111 -0.4% (£111m in 2016)
The largest export destinations for Scotch Whisky (defined by volume, 70cl bottles) in 2017 were:
1. France - 178m bottles -5.9% (190m bottles in 2016)
2. USA - 127m bottles +7.4% (119m bottles in 2016)
3. India - 89m bottles -4.8% (94m bottles in 2016)
4. Spain - 61m bottles -4.6% (64m bottles in 2016)
5. Germany - 56m bottles +5.8% (53m bottles in 2016)
6. Mexico - 53m bottles -7.5% (58m bottles in 2016)
7. South Africa - 52m bottles +17.0% (44m bottles in 2016)
8. Singapore - 47m bottles +14.2% (41m bottles in 2016)
9. Latvia - 37m bottles +74.9% (21m bottles in 2016)
10. Brazil - 36m bottles -15.4% (43m bottles in 2016)
For further information please contact the SWA Press Office on 0141 221 0707 or email pressoffice@swa.org.uk